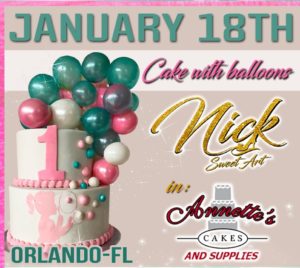 Gelatin Balls with Nick Rincon Saturday January 18th 2020 10 am.  $60.
Cover your cake dummies with fondant and learn to make Gelatin balls and apply them to your cake.
Supplies needed
6 and 8 inch Dummy
Fondant
Fondant Smoother
Knife or Pizza Cutter
Rolling Pin
Corn Starch
Class is non refundable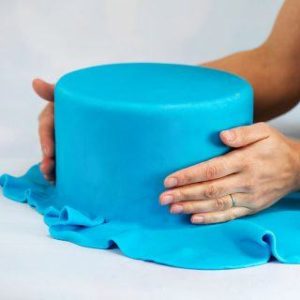 Learn to cover a cake in fondant save the date of February 1 at 1pm
Class is a $55. non refundable.
Supplies needed.
Your filled cake
Pizza Cutter
Fondant
Fondant smoother
Rolling pin